---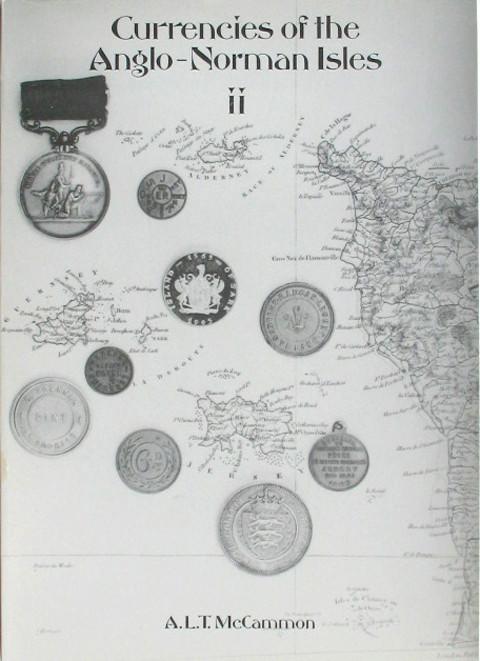 Currencies of the Anglo-Norman Isles, Supplement.
---
A L T McCammon. Published by Spink, London.  1993. PB with glossy printed pictorial cover.   99 pages.  146 x 208mm. Notes, additions and corrections, Includes banknotes, patterns, tokens, tickets, fantasy items, medals etc., not previously listed.  ISBN  0907605419.  New   
---
The contents of this website including images are Copyright 2020 Galata - All Rights Reserved.
The item has been added to your basket