---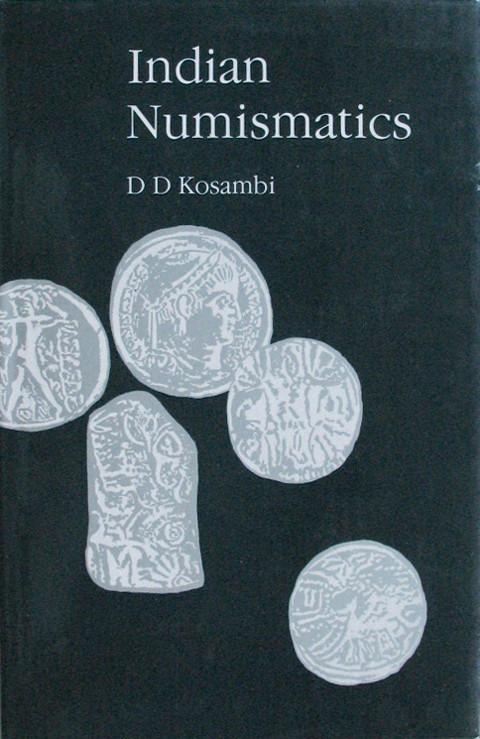 Indian Numismatics
---
D D Kosambi.  1992 reprint New Delhi 168 pages + 4 plates. 
The author is a statistician and this series of twelve essays is mostly on statistical numismatics, mainly about silver punch-marked coins, including a re-examination of the Taxila hoard.  His writing is logical and seems to me, who knows nothing about mathematics, to be well-presented.
Fairly well printed and bound by indian standards, but the plates are better imagined than described. The line drawings, however, are good.  Vg
---
The contents of this website including images are Copyright 2020 Galata - All Rights Reserved.
The item has been added to your basket