---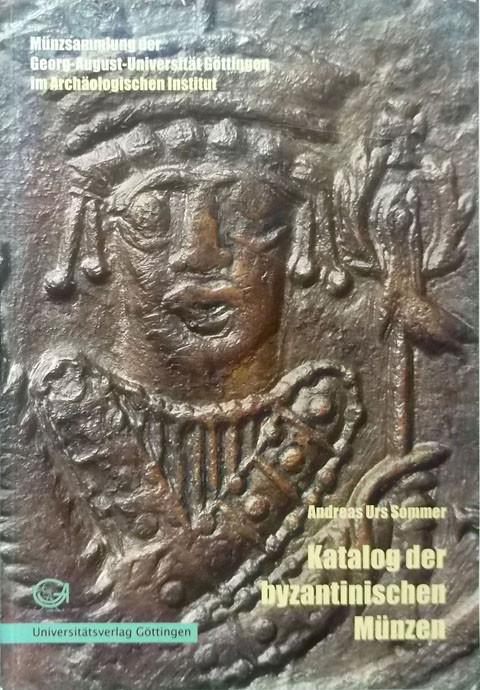 Katalog der byzantinischen Munzen. Munzsammlung der Georg-August-Universitat Goettingen im Archaologischen Institut.
---
Andreas Urs Sommer. Published by Universitätsverlag, Göttingen, 2003.  PB 159 pages + 17 plates of excellent photographs. ISBN 3-930457-30-X.  205 x 296mm.  Covers the period 491 to 1203 with some Palaeologan material to 1448. A few coins of the Ostrogoths and Vandals are also in the catalogue. 922 coins are catalogued, about 255 of which are illustrated. Spine and edges lightly faded, slight signs of handling on the cover, otherwise very good clean condition.
Byzantine coins - Ostrogoths - Vandals,
---
The contents of this website including images are Copyright 2020 Galata - All Rights Reserved.
The item has been added to your basket