---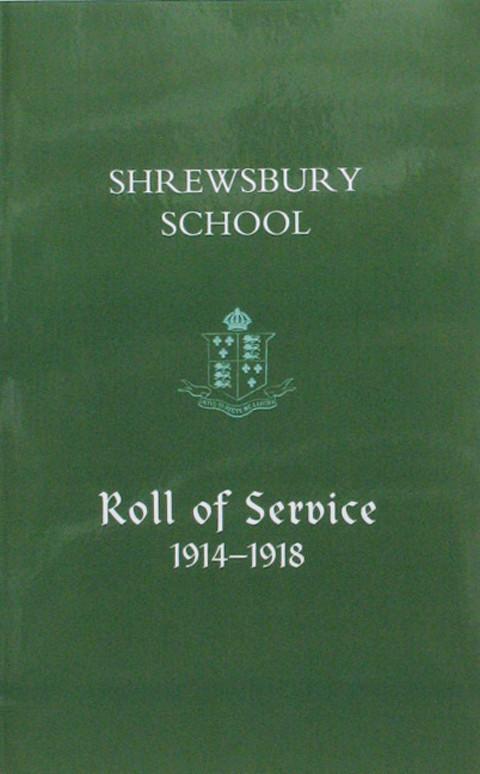 Shrewsbury School. Roll of Service 1914-1918
---
First published 1921. 2002 reprint. PB  137 pages.
War service record of Old Salopians in the Great War, including obituary notices for those who died.This book contains an alphabetical list of all pupils of Shrewsbury School who are known to have served in the armed forces of the Crown during the Great War, and the obituary notices of nearly all those who died.  There are statistics such as the number who served (1850), those who were killed, made PoW, those wounded and how many times, Honours and Awards including two VCs, those MID, etc. The last 65 pages contain the obituaries.
New.
---
The contents of this website including images are Copyright 2020 Galata - All Rights Reserved.
The item has been added to your basket