---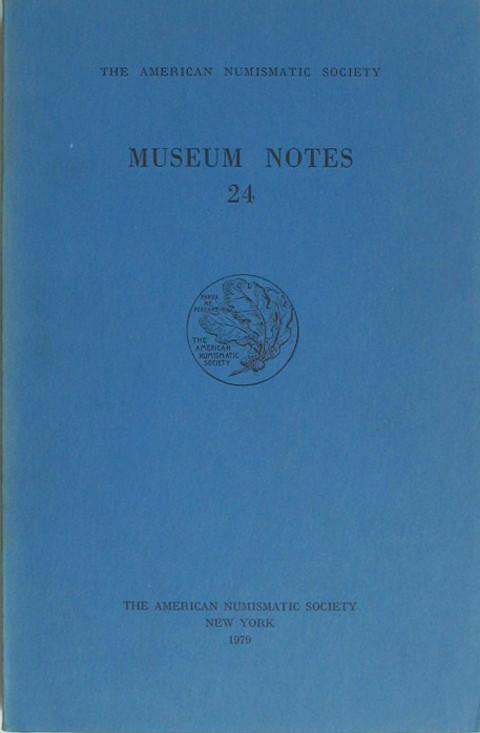 Museum Notes 24. American Numismatic Soc., 1979
---
PB 282pp + 51 pl.
The Posthumous Alexander Coinage of Chios; Some Reflections on the Early Cistophoric Coinage; Autonomous Wreathed Tetradrachms of Magnesia ad Maenander; The Coinage of Saloninus as Augustus; The Successive Monetary Reforms of Diocletian. Engraved Gems in the Collection of the ANS: 1. Ancient Magical Amulets. Islamic Transitional Gold Issues;
Spine faded, contents vg
---
The contents of this website including images are Copyright 2020 Galata - All Rights Reserved.
The item has been added to your basket