---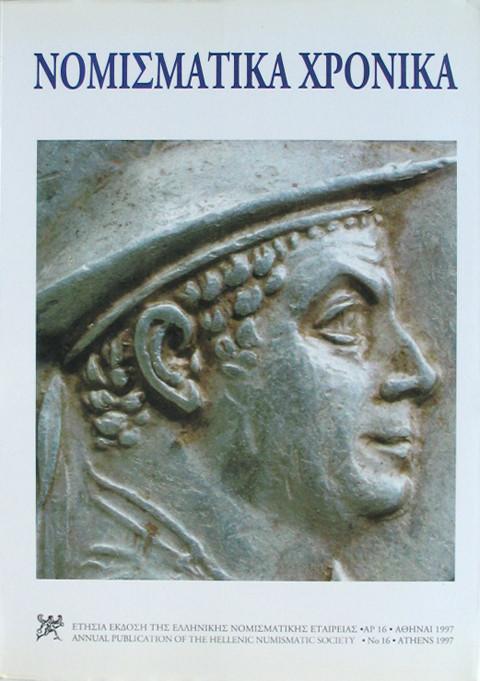 NOMIZMATIKA XPONIKA 1997
---
Hellenic Numismatic Society. PB 190pp.
Uncertain Thraco-Macedonian Coins. A Coin from the kingdom of Tylis. The Tax Receipt from Hellenistic Baktria. Imitations of Macedonia First Meris Tetradrachms over Myrina. The Last Greek Kings in India. A Posthumous Alexander of AD 1900. Addition to the Alphabet of Side. Three Medals from Chios. Etc.
Well-illustrated. All have english summaries, or articles in english.
---
The contents of this website including images are Copyright 2020 Galata - All Rights Reserved.
The item has been added to your basket