---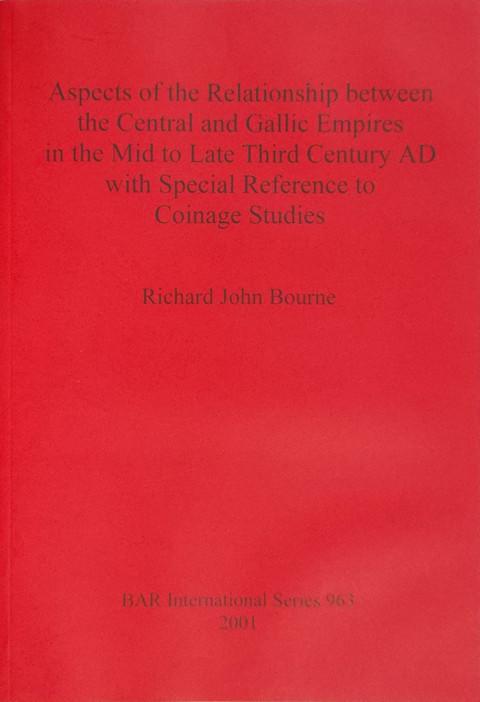 Aspects of the Relationship between the Central and Gallic Empires in the Mid to Late Third Century AD with Special References to Coinage Studies.
---
Richard John Bourne.  Published by BAR International, Oxford.  Intl Series 963.  2001 PB Laminated card covers.  A4.  (210 x 297mm) viii + 163 pages, including figures & tables and bibliography.  Almost as new.
Around 260 AD to 274 the Gallic Empire separated itself from the Roman Empire under the leadership of Postumus. During these years the population was subjected to civil turmoil and violent incursions by both sides. Bourne's thesis examines the interaction of local and imperial politics during this period by focusing on the rich and revealing evidence of Gallic coin hoards.
---
The contents of this website including images are Copyright 2020 Galata - All Rights Reserved.
The item has been added to your basket