---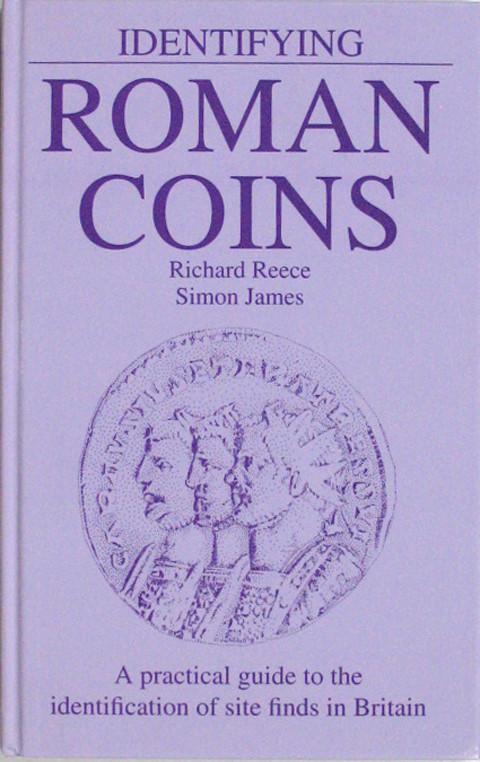 Identifying Roman Coins. A practical Guide to the Identification of Site Finds in Britain.
---
R Reece and S James. 2nd edition. 2000.  60 pages with numerous line drawings in the text.  130 x 216mm.
This was the book written by the lecturer - a book designed so that even the less-than -average, archaeology student plonker who doesn't want to be in the class, can't go wrong !  It is very, very good.  It tells it like it is, and to help the reader there are lots of line drawings. It even tells you that the plural of denarius of is denarii, so that you show your ignorance every time that you open your mouth.
This book should be compulsory reading for metal detectorists and beginning collectors and if you can absorb even half of it, you will be off to a flying start.
New.
---
The contents of this website including images are Copyright 2020 Galata - All Rights Reserved.
The item has been added to your basket