---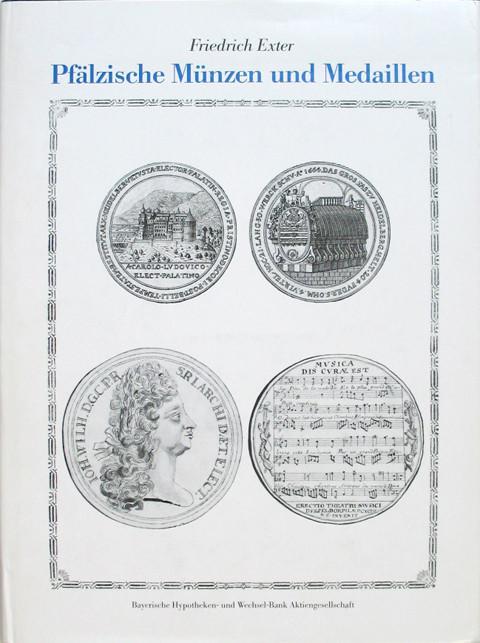 Pfalzische Munzen und Medaillen
---
Exter, F
Faksimilieausgabe von Exters Handexemplar zu seinem Versuch einer Sammlung von Pfälzischen Medaillen, Schau-Gedächtnis und allerley anderen Müntzen, als Gold-Gulden, Ducaten, Thealer etc. d. Ausgabe Saarbrücken 1759 - 1775. ix + 312 pages + 2 fold out charts.  Illustrated throughout with line engravings.
Bayerische Hypotheken-und Wechsel-Bank. Facsimile reprint of the original in the hands of the Staatliche Museum, München, 1988.
Almost as new.
---
The contents of this website including images are Copyright 2020 Galata - All Rights Reserved.
The item has been added to your basket