---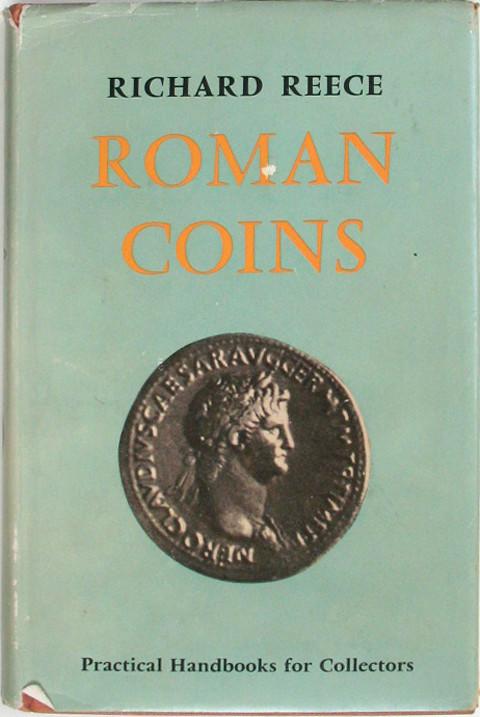 Roman Coins. 1970. R Reece
---
Reece R
Benn.  London, 1st edition, 1970 in the Practical Handbooks for Collectors series. HB 189 pp + 62 plates.  HB 138 x 216 mm.
This concentrates on the coins that collectors are most likely to encounter. Using it, most beginners will be able to identify the coins that come their way.  It is done on a chronological basis and although it doesn't claim to give a great deal of hisorical background, it gives enough to be useful.
Price snipped of the dw which is a little torn at the edges, otherwise the contents nice, clean and almost as new.
---
The contents of this website including images are Copyright 2020 Galata - All Rights Reserved.
The item has been added to your basket